BUSINESS OWNER OR FREIGHT FORWARDER?
Get your hard-earned money back ASAP! Are you tired of losing money due to freight overages and misapplied demurrage charges? Whether you're a business owner or a freight forwarder, it's time to take action and get your hard-earned money back. By working with a trusted partner who understands the ins and outs of the shipping industry, you can identify and address these issues quickly and effectively. Don't let demurrage fees eat into your profits any more – start recouping and saving money today.
SUPPLY CHAIN DEPARTMENT HERO?
Are you ready to be a hero in your company's supply chain department? Take on the challenge of combating erroneous invoicing and unfair demurrage and detention fees, and you could win back six figures or more for your organization. By actively identifying and addressing these issues, you'll not only help your company save money, but you'll also highlight your strategic thinking and problem solving. Join the ranks of successful supply chain professionals who are making a difference and boosting their companies' bottom lines.
COO, CFO, OR CEO?
Add 6-figures back onto the company's bottom line with 0 risk and at no cost to you. Are you a CEO, CFO, or COO looking for ways to add back onto your company's bottom line? Consider conducting a freight audit and pursuing refunds for freight and demurrage charges. This approach requires zero risk and comes at no cost to you – all you need is a trusted partner with expertise in freight audits and refunds discovery.
Ocean Freight Refunds Sooner Than You Think
Demurrage and Detention Fees and Erroneous Invoicing Hurts Your Bottom Line. Get a Refund of Those Fees and From Those Errors and Start Reinvesting That Capital BACK Into Your Business!
Ocean Freight Demurrage & Detention RefundsOcean Freight Demurrage & Detention Refunds
Our Experts Work To Get You Your Money Back!
Auditing freight and demurrage and detention invoices for overcharges and misapplied fees is a difficult task, and demurrage fee disputes often go nowhere for shippers. With decades of experience and extensive industry connections, our experts skillfully audit your ocean and air freight and demurrage and detention fee invoices, and more importantly – navigate the carriers, ports, and equipment providers; which may result in large 5 and 6-figure returns that can be put directly back into your business.

No risk. All reward. We make the process easy for you – there are no upfront costs or fees; we work on contingency.

Let us handle all the hard work behind the scenes so you can focus on running your business. Fill out our short form and get started today!
GET STARTED NOW
Shipper and Freight Forwarder Advocacy
At FourOneOne, our core values are deeply rooted in our mission, and we wholeheartedly practice what we preach. This is not merely a business to us; it is a cause we passionately champion. Every day, we work tirelessly behind the scenes to advocate for shippers and freight forwarders who have faced the unjust imposition of misapplied demurrage and detention fees, leaving them with limited avenues for seeking practical justice.

We understand the frustration when carriers ignore or manipulate you, while regulatory remedies seem to operate within an environment where the odds are stacked against you. Rest assured, we are here to stand by your side and fight for your rights.

Even if you choose not to utilize our services, we highly value your feedback and would greatly appreciate hearing from you. Share with us your experiences with misapplied demurrage and detention fees, (your personal information will be kept strictly confidential). By voicing your concerns to us, you ensure that your voice reaches the right channels, making a significant impact for shippers and forwarders moving into the future.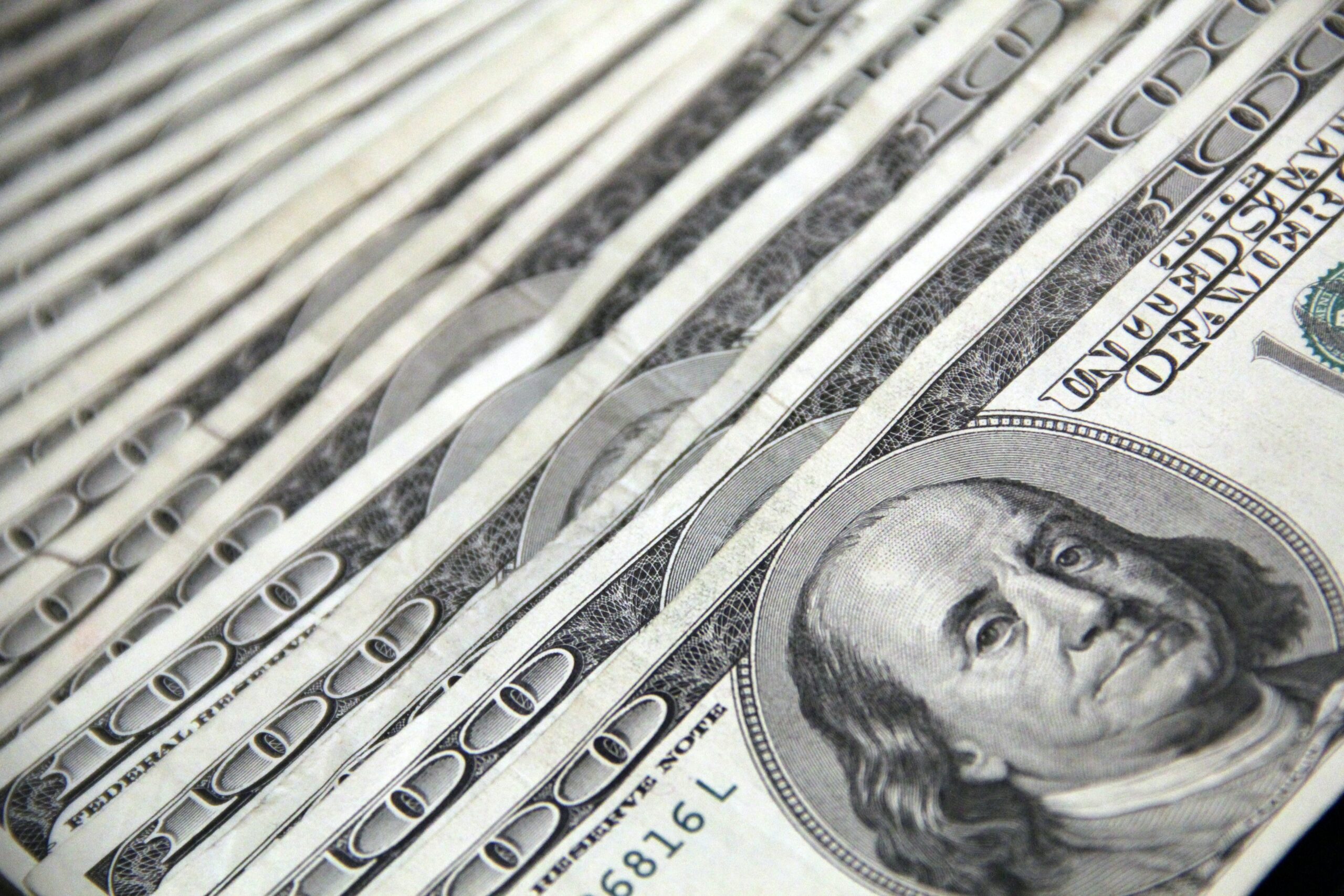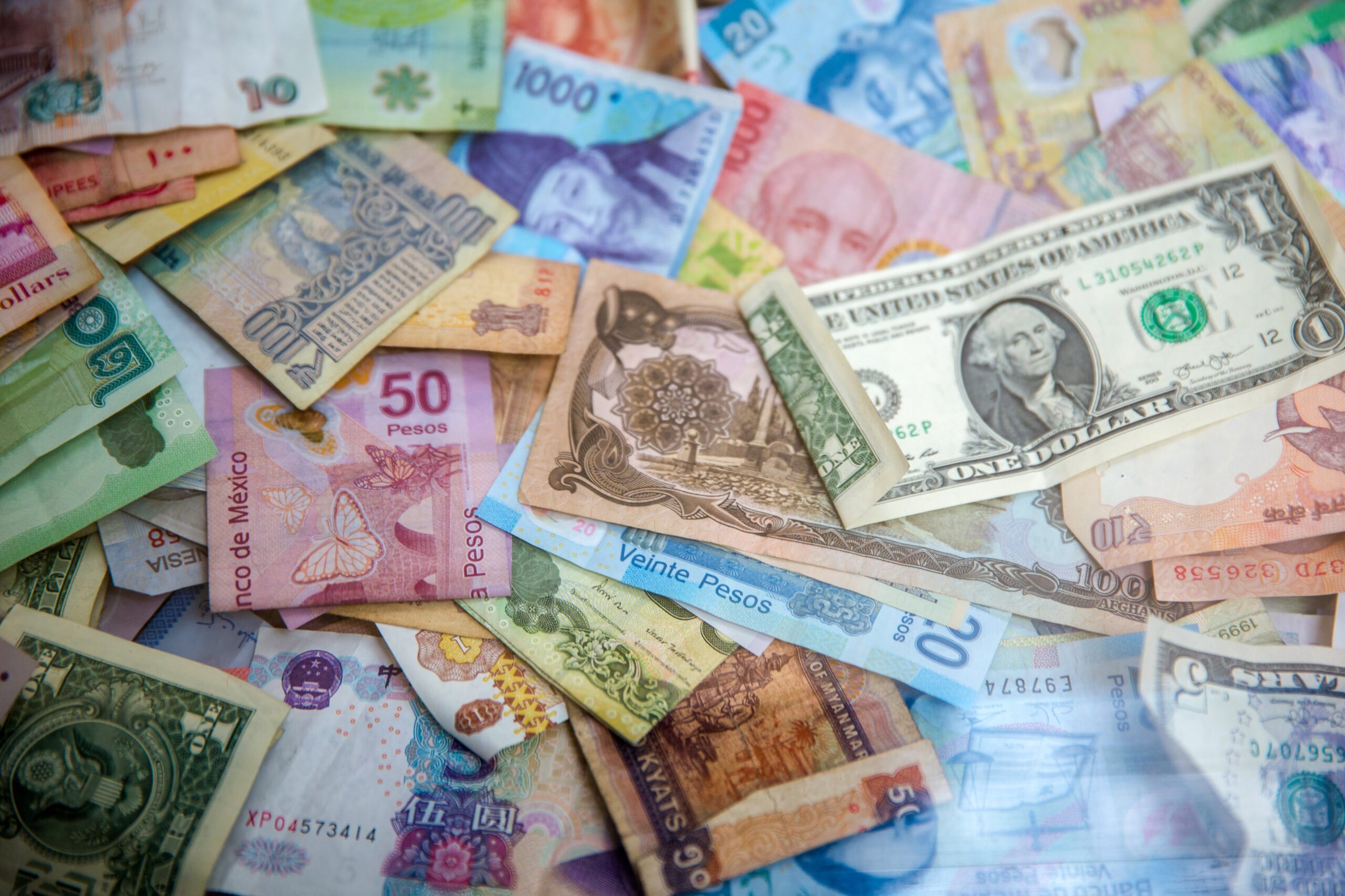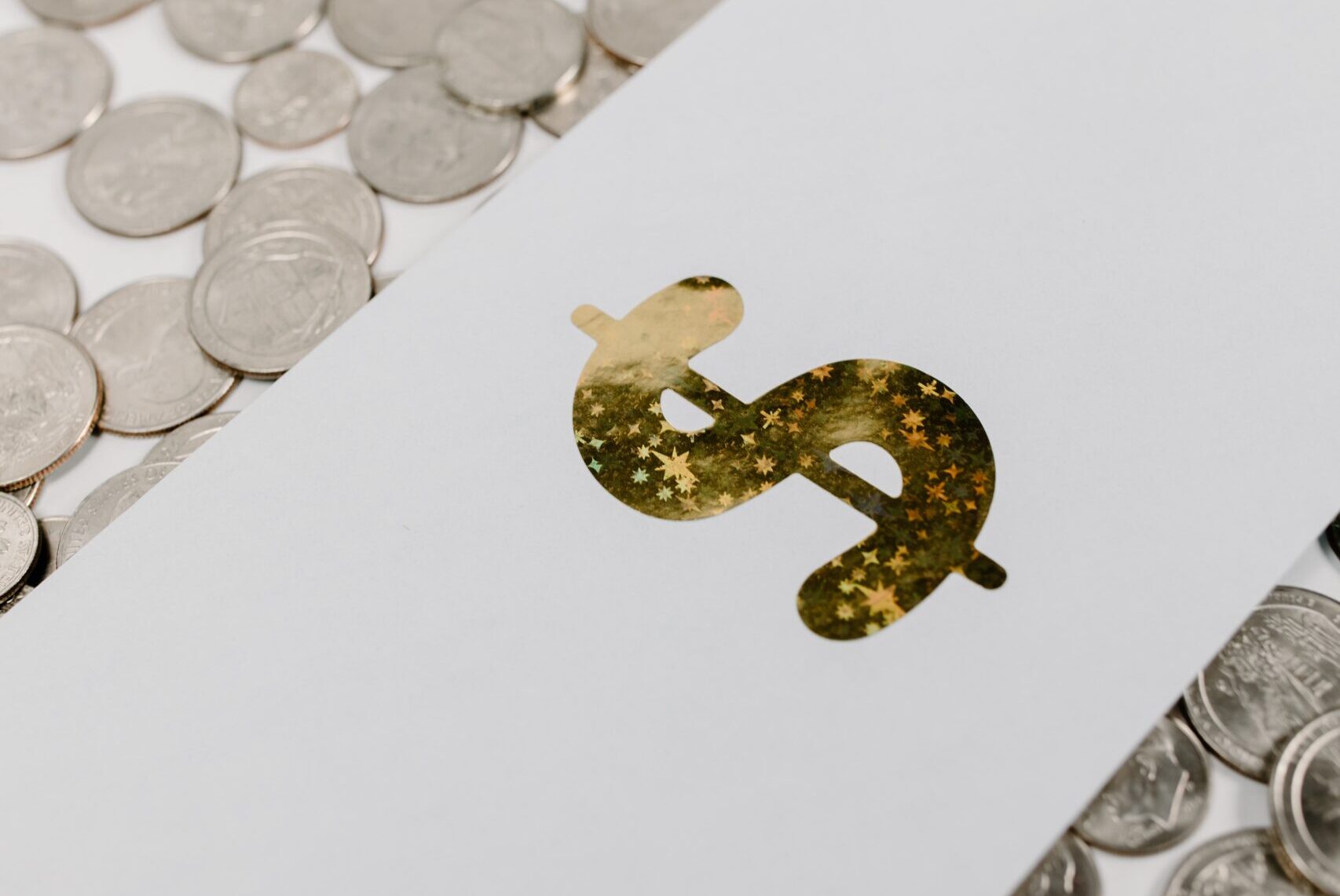 Who We Are
Headquartered in Illinois, FourOneOne LLC is a team of highly skilled supply chain experts dedicated to providing comprehensive supply chain solutions to a diverse range of customers. With our extensive practical experience in freight forwarding and logistics, we have the knowledge and expertise to fight for your interests. Whether it's navigating complex freight invoices, or recovering funds from unfair charges, we are committed to delivering results. Our team understands the intricacies of the industry and leverages our decades of experience to provide effective strategies tailored to your specific needs. We are your trusted partner in driving your business forward!